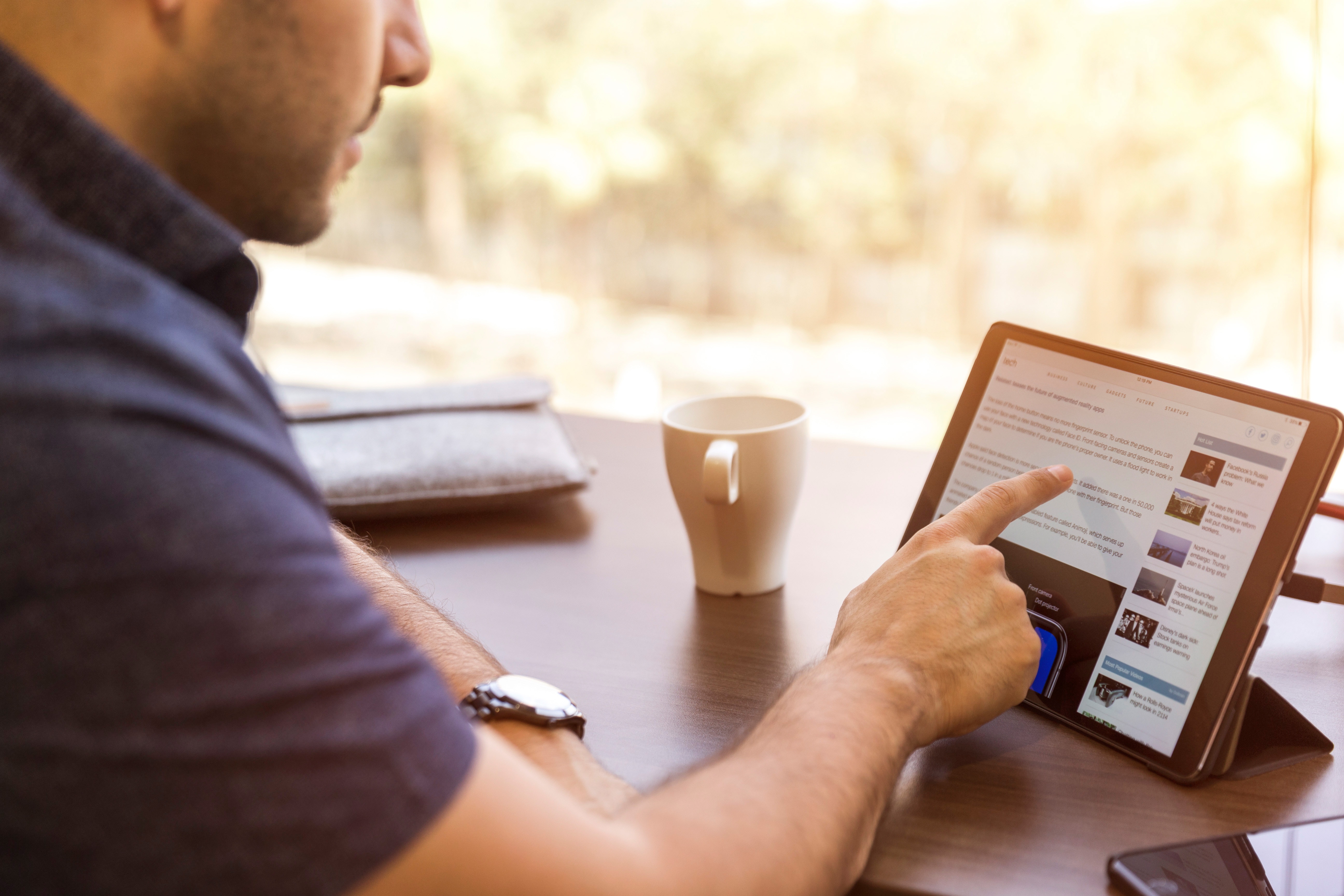 Many investors look for a magic formula that can help them with digital acquisitions. Unfortunately, such a thing does not exist and you need to approach each acquisition individually. On the bright side, the digital asset's performance is easy to measure and some...
read more
Let's Talk
Please take a minute to complete the form below and a member of our acquisitions team will be in touch shortly.
After submission, we will review the website shortly.